The
RCP polling average
shows that Joe Biden, the former vice president, is in third place in Iowa's Democratic presidential contest. He polls at 15.7%, compared to 17.0% for South Bend Mayor Pete Buttigieg and 22.3% for Senator Elizabeth Warren of Massachusetts.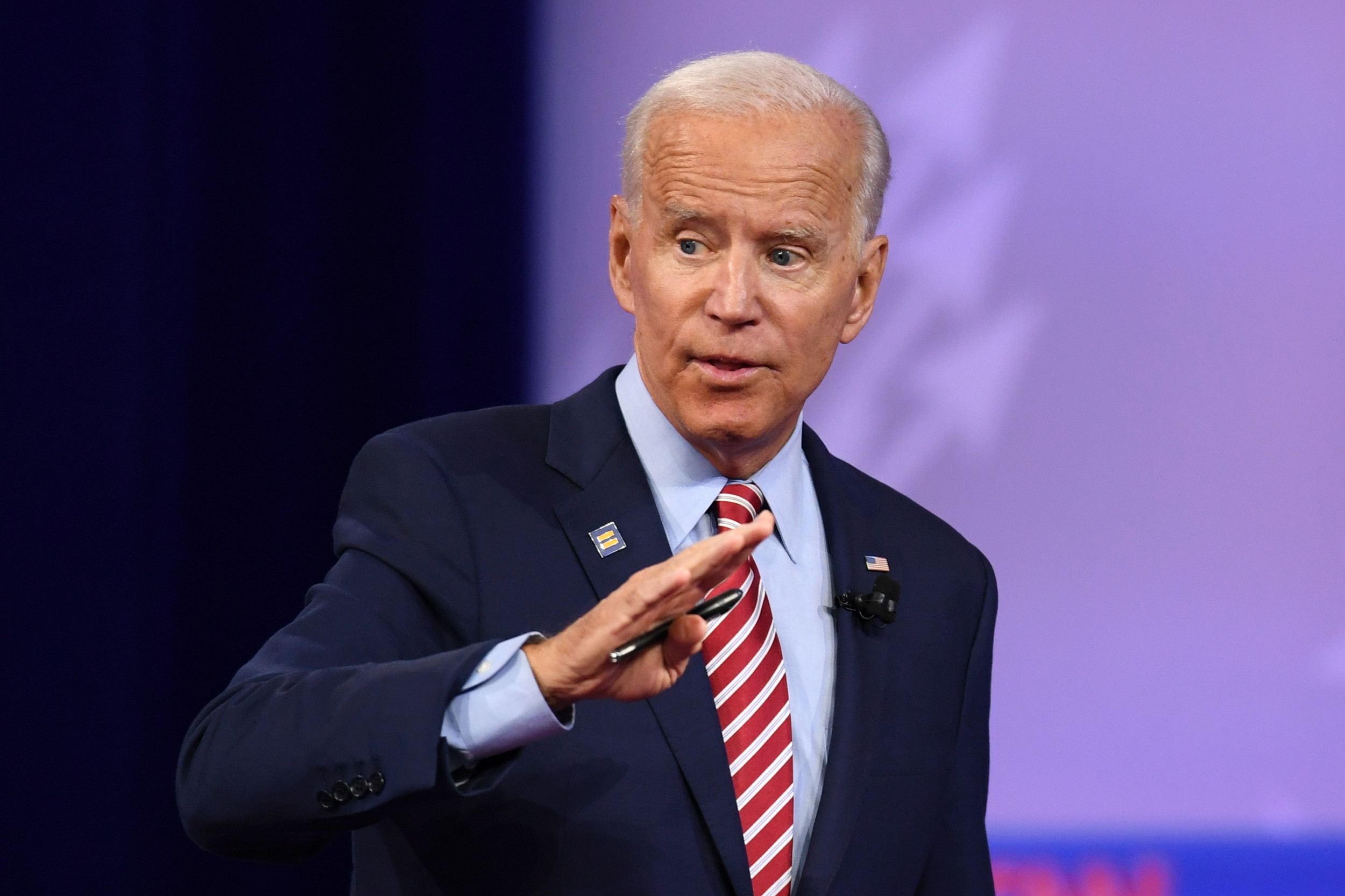 Joe Biden
As recently as September 21st, Biden was the frontrunner in the Iowa caucuses. A week before that -- on September 16th -- he was 10.5 points ahead of his closest competitor, capturing 28.5% of the vote to just 18.0% for Warren. In other words, Biden's numbers have collapsed by 12.8 points in five weeks.
The data show that Biden is now ensnared in the same downward spiral that aborted his 1988 and 2008 presidential candidacies. An
article published by Salon
notes,
The trends in the first-in-the-nation caucus state could spell trouble for Biden, who continues to top national polls. Biden leads among voters over 45, but just 2 percent of respondents under 45 say they plan to caucus for him, putting him behind first-time candidate Andrew Yang and Sen. Amy Klobuchar of Minnesota.
Biden's problems aren't limited to Iowa, either. Salon observes, "Biden's early-state problems are compounded by his trouble in New Hampshire, where a CNN poll published earlier his week showed him in third place with 15 percent of the vote, behind both Warren and Sanders."
The
PredictIt betting market
gives Biden a 22% chance of winning the Democratic presidential nomination, compared to 37% for Warren, 16% for Buttigieg, 14% for Senator Bernie Sanders (I-Vermont), and 9% for former Secretary of State Hillary Clinton.